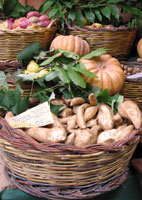 New England Farmers' Markets
At a New England Farm Market – local farmer's bring the farm to you. Many small local growers and mid-sized farmers bring their vegetables, honey, maples syrup, fruits and berries to the Farmer's Market. Admission is free, and there is often entertainment and always something good to bring home. To feature your NE Farm, contact us.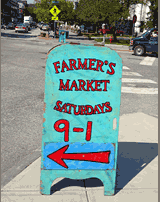 Visit a Vermont Farmers Market – It's a great place to meet people and find home-baked goods, seasonal fruits and berries, local produce and Vermont maple syrup. Find more Vermont Farm Markets from VT LIVING.com.
---
NEW HAMPSHIRE FARMER'S MARKETS

New Hampshire's farmers grow amazing organic produce. Not only are New Hampshire farmer's markets a great place to purchase locally grown produce, they also offer a great opportunity to meet and greet. Locally-grown produce selections include lettuce, tomatoes, apples, pumpkins, squash, and more. At NH farmer's markets you'll also find New Hampshire products, crafts and hand-made items. The New Hampshire Farmers Market Guide in NH Living will get to all of New Hampshire's Farm Markets.
---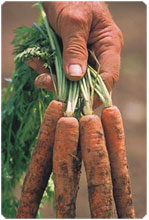 The growing season may be short but the produce from Maine is exceptional. You'll also discover some amazing Maine Craftspeople selling their unique goods. The Maine Living Farmer's Market Guide in ME Living will tell you more about visiting Maine.
---
MASSACHUSETTS FARMER'S MARKETS
The Bay State feature Farmer's Markets from Cape Cod to the Berkshires. Find the Massachusetts Farmers's Market Guide in MA Living.
---
With more than 80 farmers markets scattered all over Connecticut, there's no shortage of places to pick up your fresh produce during the growing seasons. Supported by the CT Northeast Organic Farming Association, the selection of farmers markets continues to grow. You will not be disappointed in the quality of fresh product you can find at these regional markets in Connecticut. The Connecticut Farmers's Market Guide in CT Living has dates, times and information.
---
For such a small geographic area, Rhode Island certainly offers a broad range of Farmers Markets to purchase fresh and locally grown products – fresh from the fields. By visiting your local Rhode Island farmers market, not only will you be getting some of the freshest and highest quality of food available, but you will be shopping local at the same time.
---