New England Calendars
Vermont Living Calendars & Scenic New England Calendars

From lighthouse photos to countryside scenes of Vermont – this is scenic New England! A New England Calendar is a wonderful way to view New England all year long. We've assembled some of the most popular and beautiful New England calendars taken by some of the most talented photographers in the world.
This year take note of the VT Living Calendar, Memo Book, and Planner. This annual favorite makes a great gift and includes sensational photographs of Vermont. Thank you for shopping locally.Thank you for your visit and for bookmarking New England Living Magazine.
Contact us for information about featuring your business in New England Living Magazine.


Vermont Illustrating LLC. | 802-298-7325
Vermont Illustrating, LLC is a family owned business which has been distributing postcards and souvenirs throughout Vermont & the Adirondack New York regions since 2003. Vermont Illustrating produces the annual Vermont Living Calendar and related products. We offer the best variety of Vermont Souvenirs, Cookbooks, and best selling Vermont Calendar Products. Visit our website to order online.
Order Vermont Living Calendars Online
---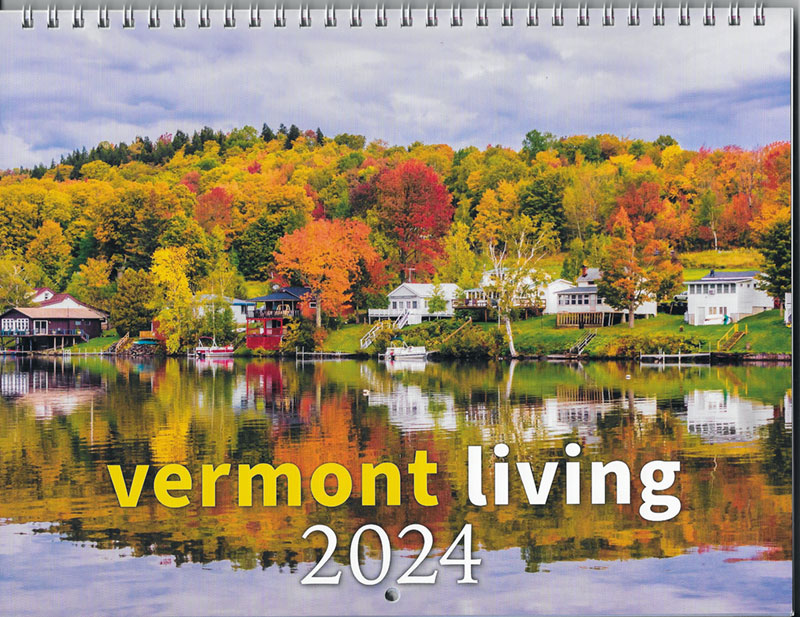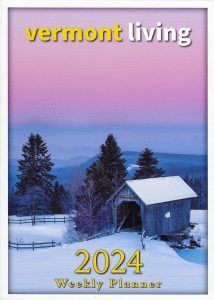 Top Selling New England Calendar Collection
NEW ENGLAND WALL CALENDARS
| Photo | Title | Price | Buy |
| --- | --- | --- | --- |
| | Sellers Publishing The Light of New England 2022 Wall Calendar 16-Month - Photography by Dave Long (CA-1252) | | Sale Item |
| | New England 2022 Wall Calendar | | Sale Item |
| | New England Places 2022 12 x 12 Inch Monthly Square Wall Calendar with Foil Stamped Cover, USA United States of America East Coast Scenic Nature | $14.54 | Sale Item |
| | New England Lighthouses 2023 Wall Calendar | $24.17 | Sale Item |
| | Cape Cod 2023 Wall Calendar | | Sale Item |
| | New England Places 2022 7 x 7 Inch Monthly Mini Wall Calendar, USA United States of America Scenic Nature | | Sale Item |
| | New England Coast 2022 Wall Calendar | $14.99 | Sale Item |
| | New England Patriots 2022 Wall Calendar | $22.53 | Sale Item |
| | New England Lighthouses | 2023 12 x 24 Inch Monthly Square Wall Calendar | BrownTrout | USA United States of America East Coast Scenic Nature | $15.99 | Sale Item |
| | National Geographic: Most Beautiful Places 2022 Wall Calendar | $14.99 | Sale Item |
| | Ansel Adams 2022 Wall Calendar: Authorized Edition: 13-Month Nature Photography Collection (Monthly Calendar) | $22.94 | Sale Item |
| | Living in Nature Wall Calendar 2022: A year of illustrations celebrating nature in all it's dimensions. | $14.99 | Sale Item |
| | Nature's Dick Pics Nature's D'ck Pics Wall Calendar - Funny White Elephant and Secret Santa Gag Gift | | Sale Item |
SCENIC WALL CALENDARSTOP SELLING WALL CALENDARS
New England Desktop & Wall Calendars ~ New England Living Gift Ideas
Attractions | Inns | Resorts | Hotels
Rental Homes | Real Estate | Restaurants
Camping | Business | Classified
---