New England Timeshare Lodging
Timeshare Sales & Vacation Rentals in Northeast USA
Some of the best New England vacation values may be found at a New England Timeshare vacation rental. While timeshare purchasing may not be right for you at the moment, perhaps a timeshare rental is the perfect family opportunity and a way to experience timeshare without the responsibility of ownership.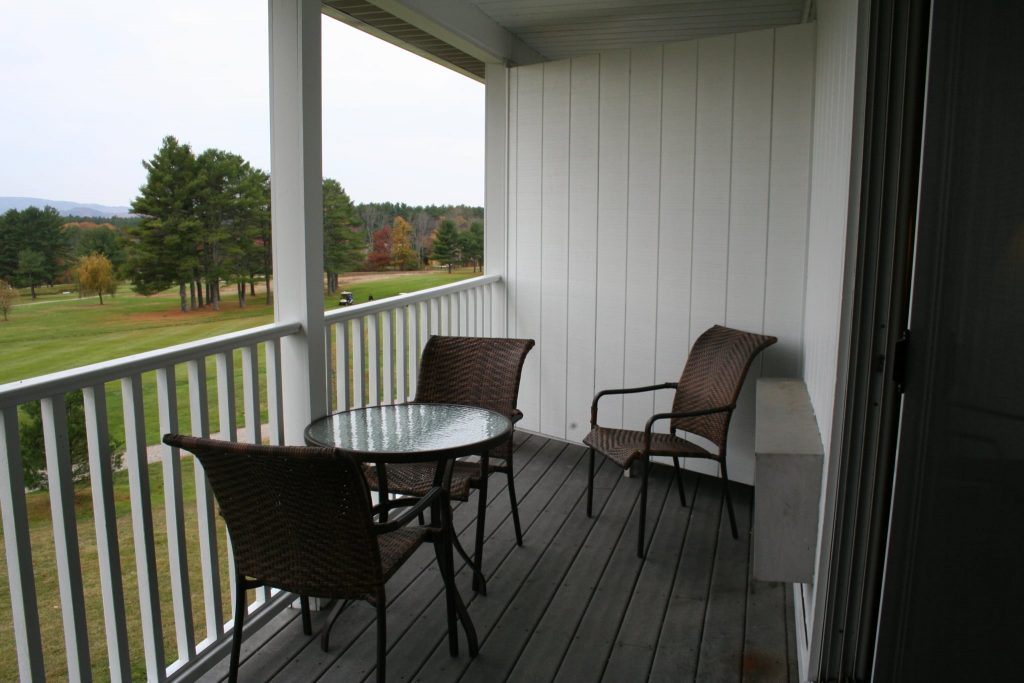 Windrifter Resort in Wolfeboro, NH offers short-term vacation rentals and also has New England Timeshare sales available. This concept is also used at many of New England's top resorts including Smugglers' Notch Resort, Trapp Family Lodge, Topnotch Resort in Stowe,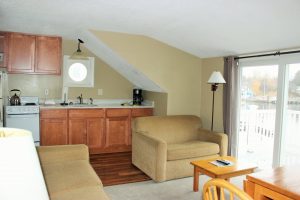 and many others.
Benefits of Timeshare Ownership
There any many benefits to investing in a reputable timeshare resort but the most important is the comfort and security of knowing your vacation destination is just what you expect every year. The better New England Time Resorts are meticulously maintained and cared for.  Your vacation week(s) is worry-free and the emphasis is on fun and relaxation instead of work and building maintenance. Don't buy a timeshare as a long-term investment but consider how much more secure and relaxing your annual downtime will be when your lodging is all set and your important amenities are in place.
Timeshare Ownership Costs, Fees, and Expenditures
The cost of a Timeshare week varies depending upon the timeshare resort and the popularity of the week. The average cost of a Timeshare week is presently approximately $19,000 according to industry statistics. Additional ownership fees include an annual maintenance fee which is usually about $600 annually but can vary depending upon the resort. Many people find they save money by owning a timeshare despite the annual maintenance fees. Timeshare annual fees may eliminate monthly maintenance fees, utility charges, tax, insurance, and in some cases cleaning services and cable TV.
The Windrifter Resort in New Hampshire is more than just a timeshare or a collection of buildings. It is the people that make it a community. Many of Windrifter timeshare members boast of long friendships forged over the years of their Windrifter vacations and are excited to make new friendships when new members join the family. Windrifter and other Timeshare Homes Sales are members of the RCI Network. The  RCI Network offers Timeshare owners to exchange worldwide through the RCI network. Contact us for information about featuring your Timeshare Sales or Vacation Rental Properties in NE Living Magazine.


Windrifter Resort, 337 South Main Street, Wolfeboro, New Hampshire 03894 | 603-569-1323
Our family-oriented timeshare and resort has a well-known tradition of outstanding service and hospitality. A four season vacation destination nestled in the mountains of New Hampshire's beautiful Lakes Region. Enjoy time on one of Wolfeboro's incredible lakes, play golf, shop, or relax by the pool - find everything your family needs for enjoying a vacation. Buy a timeshare or daily and weekly vacation rentals are now available.
Visit Windrifter Resort
---


Smugglers' Notch Vermont, America's Family Resort
SMUGGLERS' NOTCH RESORT. At America's Family Resort, experience Mountain Resort Village living, award-winning children's programs, family activities, 3 big mountains of skiing and snowboarding, plus entertainment, dining, shopping, year-round Zipline Canopy Tours & more. Family Fun Guaranteed – Winter, Summer & Fall.
Visit Smugglers' Notch Vermont Website
---
Attractions | Inns | Resorts | Hotels
Rental Homes | Real Estate | Restaurants
Camping | Business | Classified
---