New England Living Magazine
Internet Banner Ads – Enhanced Listings – Targeted Web Site Marketing
Advertise Online in New England's Premier Internet Magazine! Complete the form below or call us 603-444-6750 for more information about featuring your business online.
Enhanced Listings – Internet Banner Ads – Targeted Web Site Marketing
NELivingMagazine.com | VTLiving.com | NHLiving.com | MELiving.com
CTLiving.com | MALiving.com | RhodeIsland-Living.com
 Enhanced Listing Banner Ads
Static banner (300×80 pixel or 300×60 pixel) , maximum of 40 words of text and 2 links to your website.

---
   Full-Size Animated Banner Ads – Fixed Page or Section
Full size Banner, may be animated, and appear every time the page is viewed.
Banner does not rotate with other banners. Banner Size is 300×250 or 468×60 (shown below)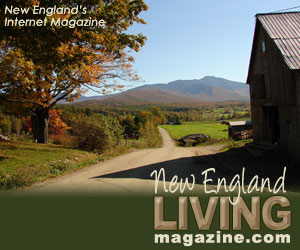 300×250 Banner
---
   Right Side Bar Skyscaper Banner Ads – Site-Wide Only
Right side bar ads appear on every page of the entire site –  every time the page is viewed.  Right Nav. banner ad sizes are 160×160 (shown below), 160×60, 160×240, or 160×600 pixel tower ads.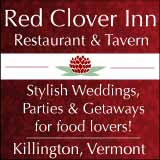 ---
Call 802-221-1498 or 603-444-6750
Business Hours; 8:00 – 4:00 pm (EST) Mon – Friday. Leave a message by completing the form below.
…"Your site is one of our top ten for referrals"
"We have had success while being on your site
and are looking to advertise more."
"