New England Living Magazine
Social Media Marketing – Targeted Banner Ads – Content Creation & Sharing – Website Marketing
New England Living Magazine is New England's Premier Internet Magazine! Increase your business to reach locally, regionally, and internationally. Call 1-802-221-1498 or 1-603-444-6750.
New England Living Magazine – is made in the USA.
We love to share great news about local business leaders in lodging, dining, real estate, attractions, and more.
 Enhanced Listing Banner Ads
Static Banner (300×80 pixel or 300×60 pixel), maximum of 40 words of text and 2 links to your website. Enhanced listing banners include Social Media Boost and a full one-page unique URL fully optimized.

   Full-Size Animated Banner Ads – Main Page or Fixed Page
Full-size Banners may be animated, and appear every time the page is viewed.
The banner does not rotate with other banners. Banner Sizes are 300×80 or 300×250 (shown below)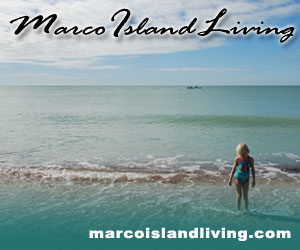 300×250 Banner
---
   Right Side Bar Skyscraper Banner Ads – Site-Wide Only
Right sidebar ads appear on every page of the entire site –  every time the page is viewed.  Right Nav. banner ad sizes are 160×160 (shown below), 160×60, 160×240, or 160×600 pixel tower ads.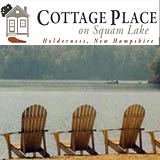 ---
…"Your site is one of our top ten for referrals"
"We have had success while being on your site
and are looking to advertise more."