A Great Stay at "the D' Hotel" – Holyoke
MA Pioneer Valley Boutique Hotel Spa & Dining
Visit the Pioneer Valley of Western Massachusetts to stay at the D'. An independent boutique hotel featuring cozy decor and modern amenities. The D'Hotel, Holyoke, Massachusetts is the perfect place to unwind from the day of shopping, business meetings, for a special occasion, weddings, wedding guests or just because you need time away.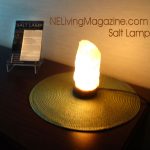 Select the room that is right for you, with a fireplace, an extended stay with a refrigerator, island counter-top, range top, microwave, and toaster, two-room suites, and standard hotel rooms. Rooms with special amenities like Yoga mats with rollers, sound machines, aromatherapy can be found. Ask for these rooms when you book.
Western MA Hotel Packages
This boutique hotel offers personalized service and sensational special lodging packages, we choose the "Have A Bite, Stay The Night" lodging and dining special.
Relaxation is the prime goal of the staff and rooms at the D'Hotel. When you walk into the lobby your stress should stay outside, and the staff at the D'Hotel strives to make this happen. Although this hotel and restaurant hospitality center is located just minutes off I-91 and US Route 5, it is indeed a world away.
The hotel spa is located on the first floor and provides massages, facials, and other spa services. You'll love the fabulous stress relief and homeopathic products available as well. Add champagne, chocolate-dipped strawberries and a candle can add the romance or party atmosphere. Rejuvenate in the heated indoor pool and hot tub, enjoy an invigorating workout in the fitness center. As a businesswoman that travels alone, I feel comfortable and secure here.
Pioneer Valley Western MA Bike Trails
Rent a bike and cycle up the many bike routes and paths that Holyoke has to offer. No need to bring your bike – D' Hotel offers bike rentals and the trails begin just down the driveway. This is a great place to base your Massachusetts bicycling vacation, meet the girls, or enjoy a relaxing couples getaway. Downtown Northampton and The Holyoke Mall are just down the road. There are many golfing, fishing, and hiking opportunities here in the Holyoke – Northampton region commonly called the Pioneer Valley.
The D'Hotel and sister properties offer a great place for business meetings, wedding rehearsal dinners, and smaller private events, weddings – large and small, family reunions, bar mitzvahs and bat mitzvahs, and funeral receptions.


The D'Hotel is connected via a walkway to Delaney's Grill and The Mick. Delaney's Grill, the best steakhouse in Western Massachusetts serving 100% Black Angus beef and a great selection of fish, pork, chicken and vegetarian options. They have daily palate-pleasing specials that are simply delicious and an exceptional value. We had the Hook 'Em on Friday night menu.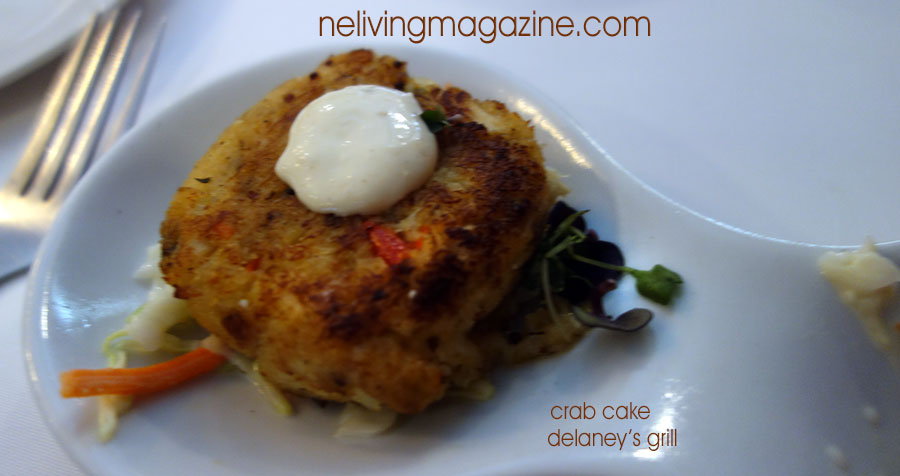 First, the Chop Chop Salad is wonderful, the popovers delightful, light and airy, you need to try the Crab Cakes, the Banana Foster and Tuxedo Cakes – all amazing. While – everyone knows Delaney's steaks are famous, I was committed to seafood and choose Baked Stuffed Shrimp.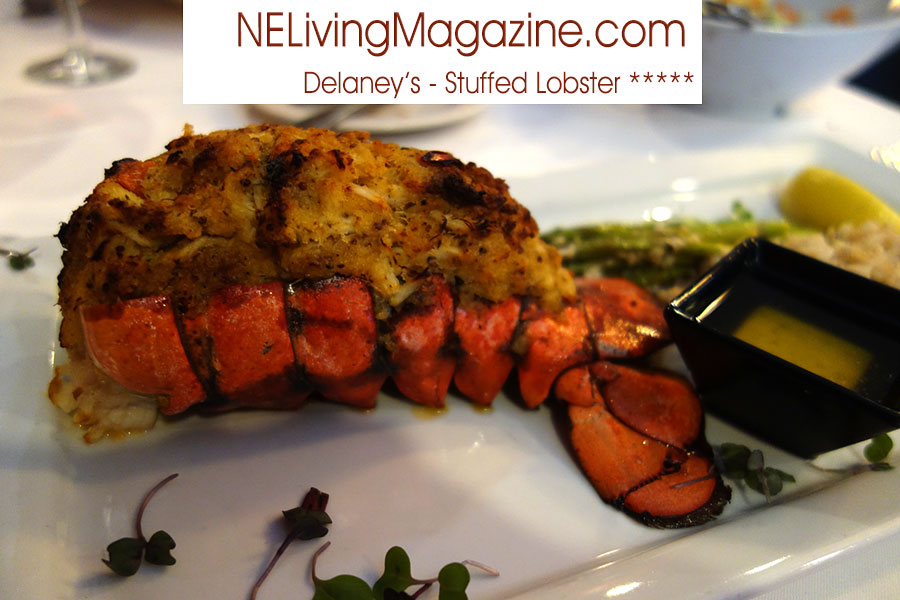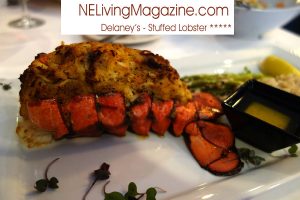 The baked stuffed shrimp melted in your mouth. My dining companion was served a Baked Stuffed Lobster was huge. And equally delicious. Everything we ordered was well above average in taste and appearance. The service was attentive, helpful, friendly, and not over-bearing. The restaurant was busy and many of the patrons seemed to be familiar with the restaurant and enjoying themselves. All the food that was served around us looked amazing. The smiling faces of the staff and the patrons added to our joy of visiting.
Pioneer Valley Casual Dining: Northhampton Holyoke MA
The Mick is a place to get together with friends for a drink, listen to live music or compete in a weekly trivia contest. The menu features a large choice of wings, nachos, shrimp, mussels, along with soups, wraps, burgers, comfort foods and casual fare. Rotating specials change daily. Although we did not spend time here, the place was full and people looked like they were really enjoying Friday night at The Mick. The Mick is just a short drive from downtown Holyoke, or Northhampton, MA. Remember the Sunday Signature Brunch is good for any occasion, and The Mick also offers Family to go meals. Select from over 12 entree options, for two people or more – a very good idea for families traveling with small children.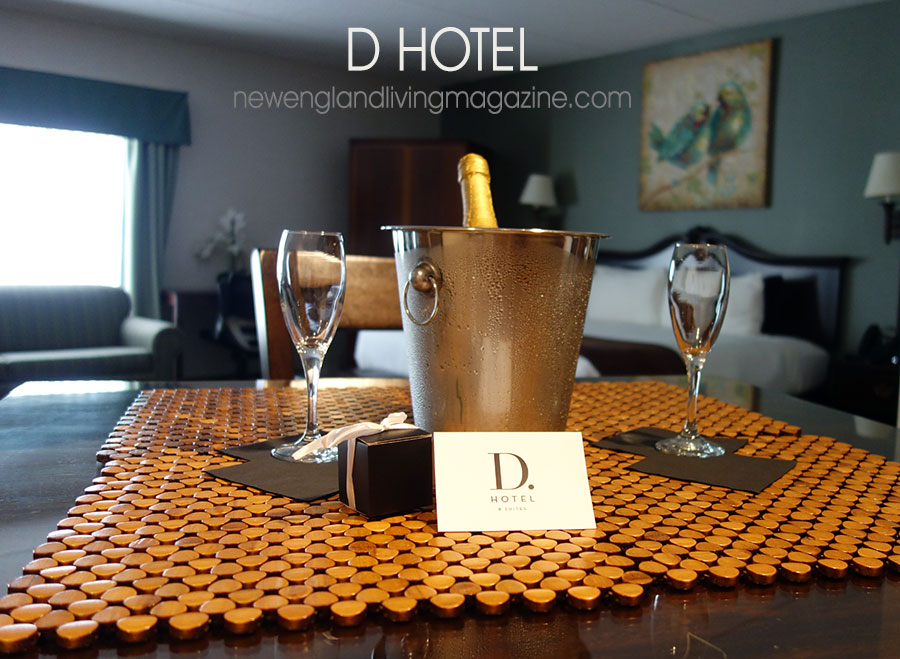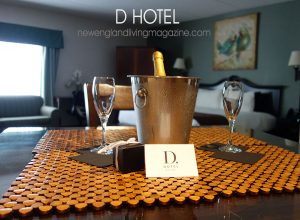 This was such an enjoyable find. A professionally managed Massachusetts Boutique Hotel with a sensational locally owned restaurant a short away. This independently-owned hotel offers many of the high-end chain property amenities but has all the fine touches that only an independent hotel can offer.
The lodging and dining prices at D'Hotel and adjacent Delaney's Grill represent an excellent value for today's traveler. Recommended highly.
Contact us for information about featuring your business in New England Living Magazine.
For further information visit StayattheD.com.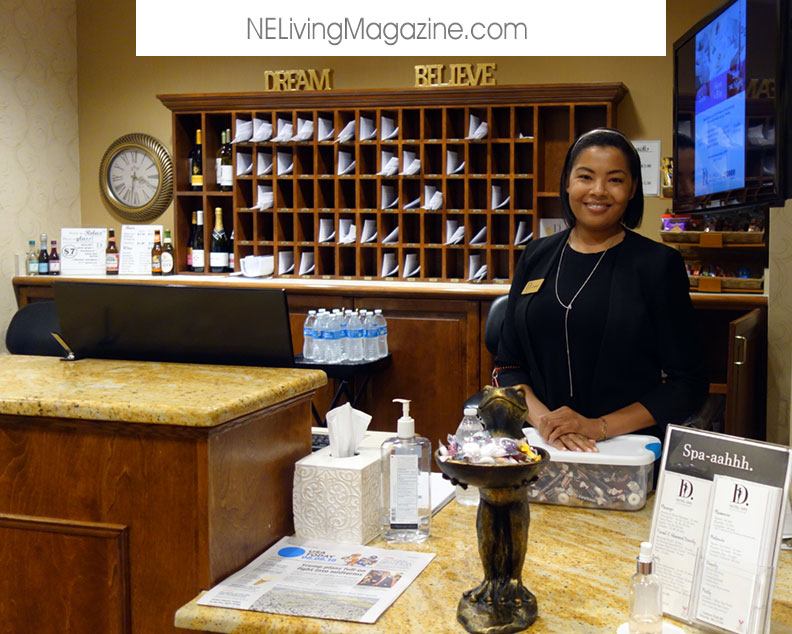 D Hotel Suites & Spa, 1 Country Club Road, Holyoke, MA 01040 | 413-533-2100
A boutique hotel featuring cozy decor and modern amenities in the heart of Western Massachusetts. Host an event? We are a premier venue for weddings, meetings & events. Connect with one of our planning professionals. Our goal is to provide you with the best experience possible.
Stay at the D Hotel Suites & Spa
---
Attractions | Inns | Resorts | Hotels
Rental Homes | Real Estate | Restaurants
Camping | Business | Classified
---