Casual Dining in Southern Maine: Fisherman's Catch Restaurant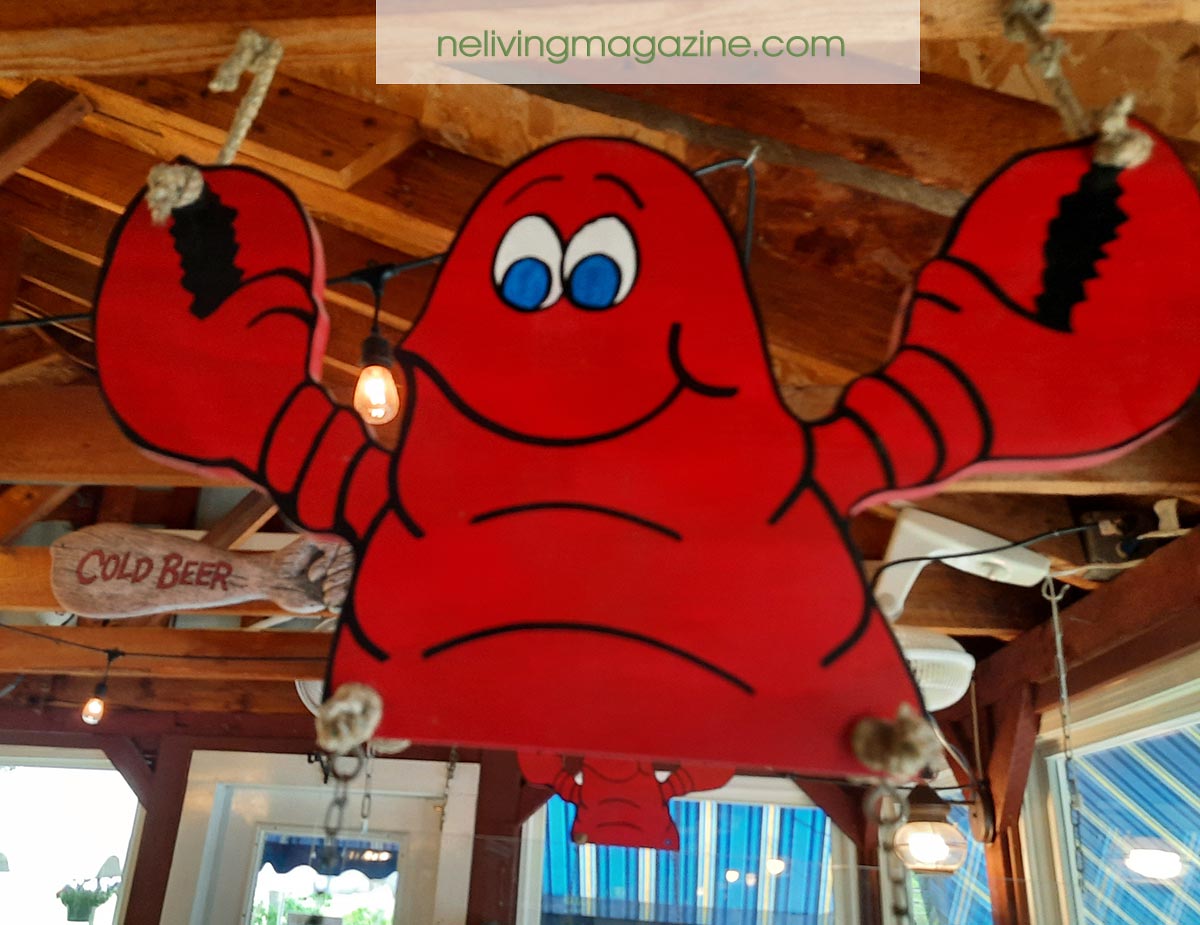 Fisherman's Catch Restaurant
134 Harbor Road
Wells, ME 04090 | 207.646.8780
Fisherman's Catch Restaurant Indoors or outdoors a fun place to enjoy fresh Maine seafood. The happy lobsters are holding up your paper towels and they are all smiles. Fisherman's Catch Restaurant on the Maine coast in Wells offers more than sensational seafood, they also have a selection of signature cocktails, draft craft beers, can beers, and wine. Come for the music stay for the food.
This great southern Maine coast casual seafood restaurant is the perfect place to grab lunch or catch music along with your dinner seven nights a week during the summer. Fisherman's Catch is known for fresh lobster rolls, very good clam chowder, and a spicy crab shrimp and corn chowder that is slightly hot but thoroughly delicious.
They have generous servings like whole belly fried clams, small fried shrimp, scallops, or haddock. Crabmeat rolls, hot boiled lobster with drawn butter. Baked haddock looked amazing. The Fisherman's platter and Captain's platter for two is so generous. The prices are very reasonable here, and the choices are many. They also offer several landlubber items like burgers and chicken.
We had chowder and fried shrimp and whole belly clams.
The anticipation was worth the wait to get here. Just wonderful. Dinners are served with fries, a dinner roll, and coleslaw. All cooked to perfection, not at all creasy and delightfully sweet.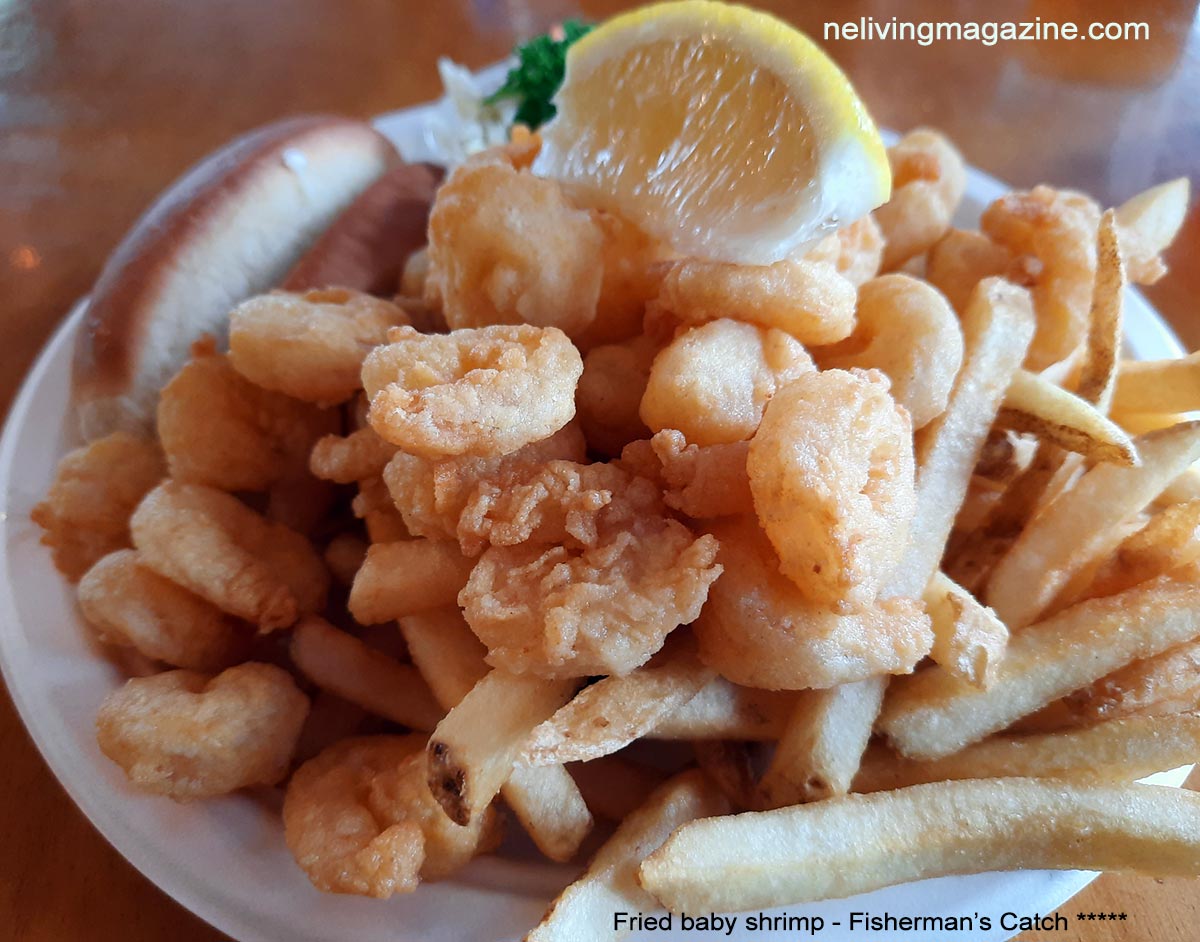 We topped lunch off with a house-made bread pudding with whiskey sauce and whipped cream. All served with a smile. A nice way to complete an amazing lunch at Fisherman's Catch.
This is such a great place to just relax and enjoy the wonderful Maine seafood and relaxed atmosphere of the beautiful Maine coast. Tell them nelivingmagazine and meliving sent you. We loved it!
For further information visit https://www.fishermanscatchwells.com.


Fisherman's Catch Restaurant, 134 Harbor Road, Wells, ME 04090 | 207.646.8780
Fisherman's Catch Restaurant has been serving fresh Maine seafood, off the beaten path, for more than 35 years. We truly appreciate the locals making our little rustic spot in Wells Harbor their destination. Off the Beaten Path, Keeping It Rustic Since 1982. Lunch and Dinner - May to Mid October. Dine Out, Dine In. A Maine Summertime Classic.
Visit Fisherman's Catch Restaurant - Wells, ME
---
Contact us for information about featuring your Maine business in NE Living Magazine.
Attractions | Inns | Resorts | Hotels
Rental Homes | Real Estate | Restaurants
Camping | Business | Classified