Dining in Southern Maine: Loco Coco's Tacos

Loco Coco's Tacos 
36 Walker Street
Kittery, ME 03904 | 207-438-9322
We invite you to visit "The Loco's Lady" as Jamie is known in the Kittery Maine area. Loco Coco's Taco is located on Walker Street almost on the corner of US Rte 1. They are easy to find, great parking, indoor and outdoor dining. Perfect for the entire family.  A go-to for Mexican food in Southern Maine.
Every day this authentic-tasting Mexican food restaurant makes fresh chips, all the sauces, and fresh guacamole. Order traditiional Mexican food favorites from Tamales, Burritos & Bowls, Quesadilla, Tostadas, and Enchiladas. Start out with Nacho's, Taquitos, California fries, and soups or salads. Specialty tacos from vegetarian, shrimp, Carnitas, and pork bellies to name a few. Breakfast burritos and Huevos Rancheros too. The menu has a great selection and the food is amazing.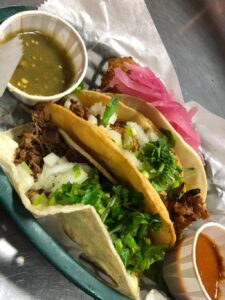 Save room for Fried Ice Cream, Flan, Coconut pudding, and more. They also have a large menu of specialty tequila cocktails. Beware – spicy drinks are spicy! You can request your spice level, They make in-house mixes, purees & syrups. They also have wine, beer IPA's on the menu and a full bar.
So come in and try one of the gigantic burritos, crunchy nachos, or original specialty drinks. It will make you do that happy Mexican dance.
For further information visit www.locococostacos.com.


Loco Coco's Tacos, 36 Walker Street, Kittery, ME 03904 | 207-438-9322Creative, unique, and freshly made Mexican food housed in a restored building, a relaxed dining experience that offers something different to patrons and ensures you enjoy a memorable food experience every time. Mexican, Southwestern Cuisine, Special Diets, Vegetarian, Vegan / Gluten free options. Lunch, Dinner, Dine-In or Take-out, Catering.
Visit Loco Coco's Tacos - Kittery, ME
---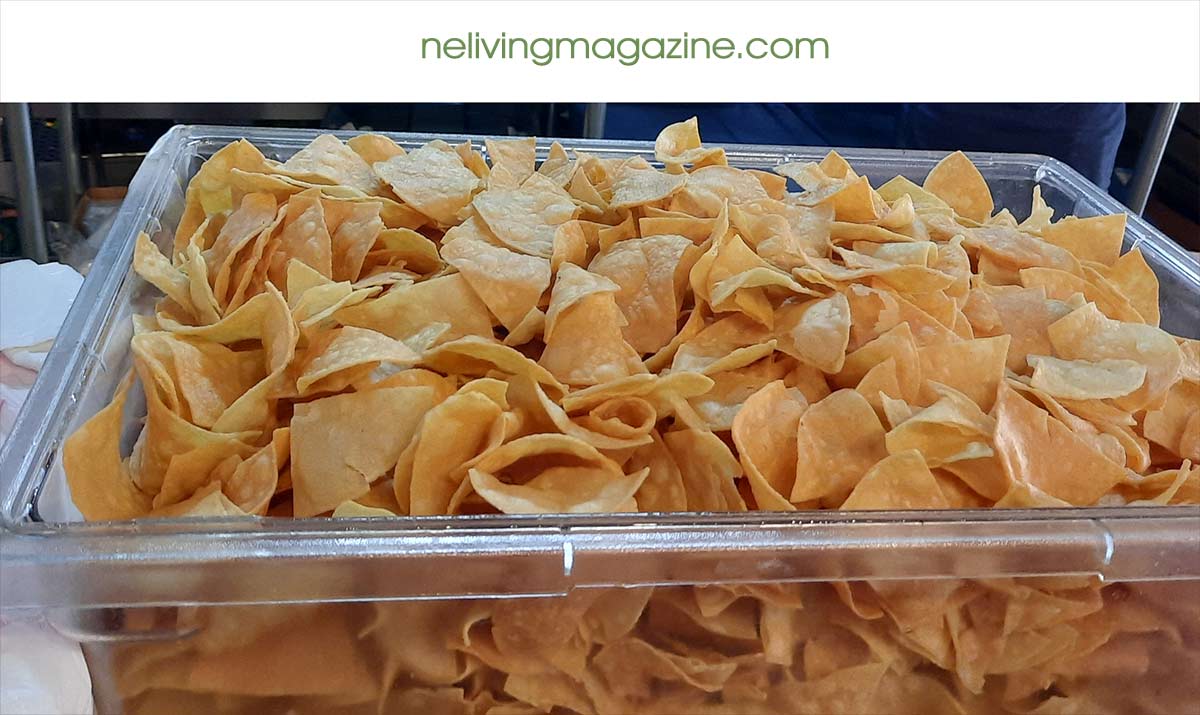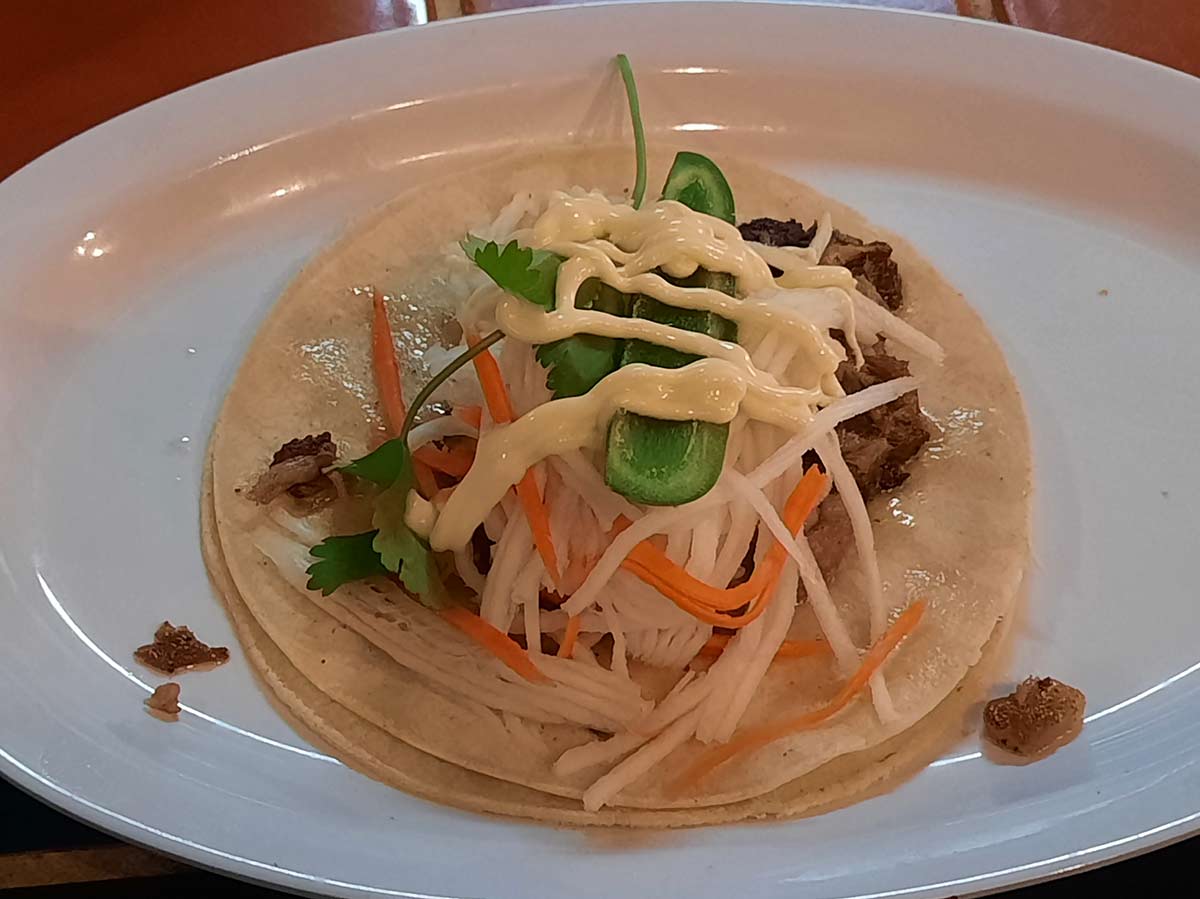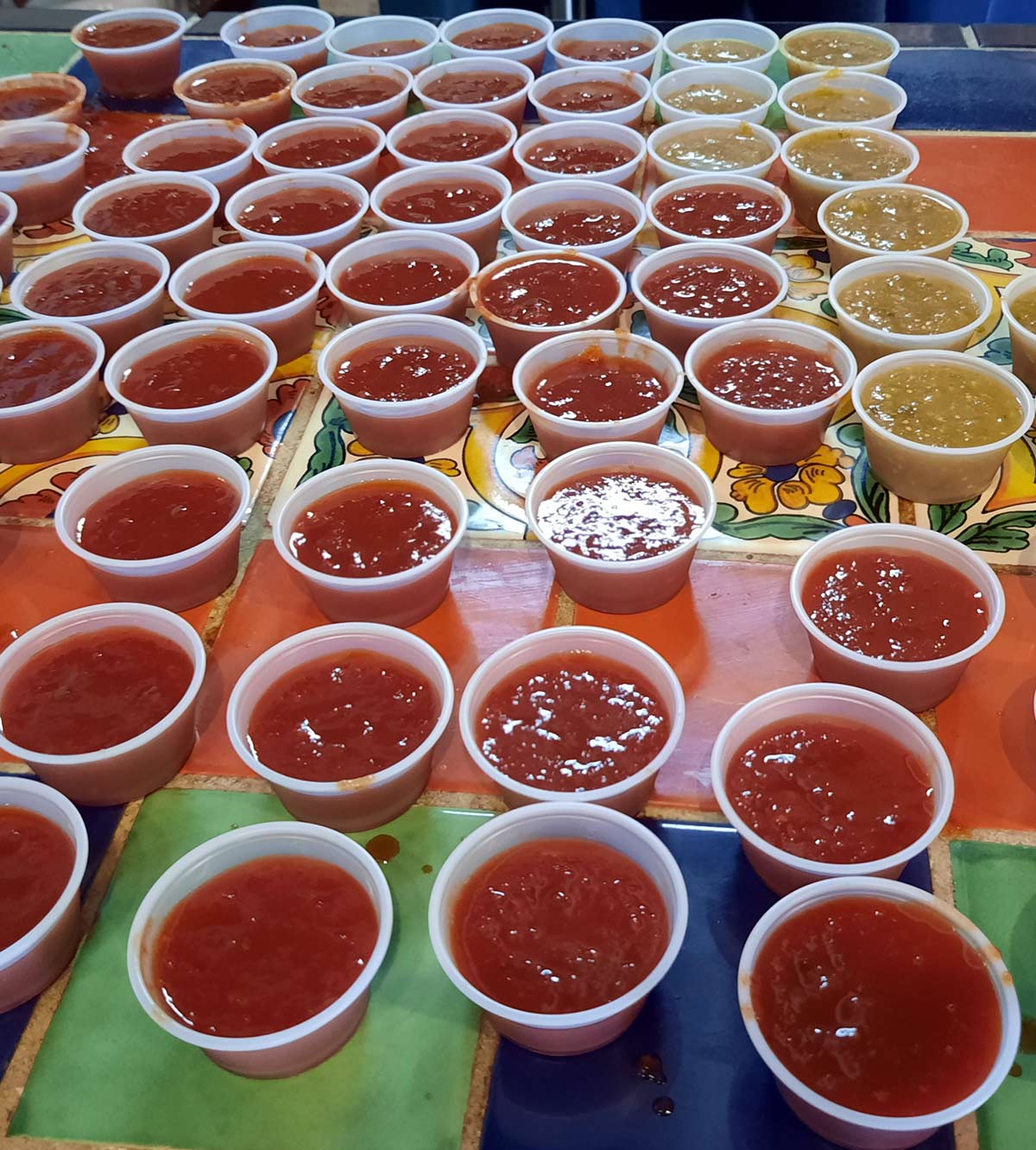 Contact us for information about featuring your business in NE Living Magazine.
Attractions | Inns | Resorts | Hotels
Rental Homes | Real Estate | Restaurants
Camping | Business | Classified