Dining in Southern Maine: Ogunquit Lobster Pound Restaurant
Ogunquit Lobster Pound
504 Main Street, U.S. Route 1
Ogunquit, Maine 03907 | 207-646-2516

Ogunquit Lobster Pound – Since 1931 There are many great and wonderful attractions on the Maine coast. Dining at the Ogunquit Lobster House is one of those attractions and a dining experience for the entire family.
It is just so much fun picking out your lobster from the lobster tank. You can even watch them cook your dinner. How fun is that? If you have never experienced this restaurant you need to. On the restaurant side, OLP is more than just lobsters. They do steamers, mussels, baked haddock, baked stuffed shrimp, swordfish, and scallops. They also do a variety of beef, chicken, and ribs for the landlubber. And they have a great children's menu too.
Inside and outside dining is available, and they feature a full bar.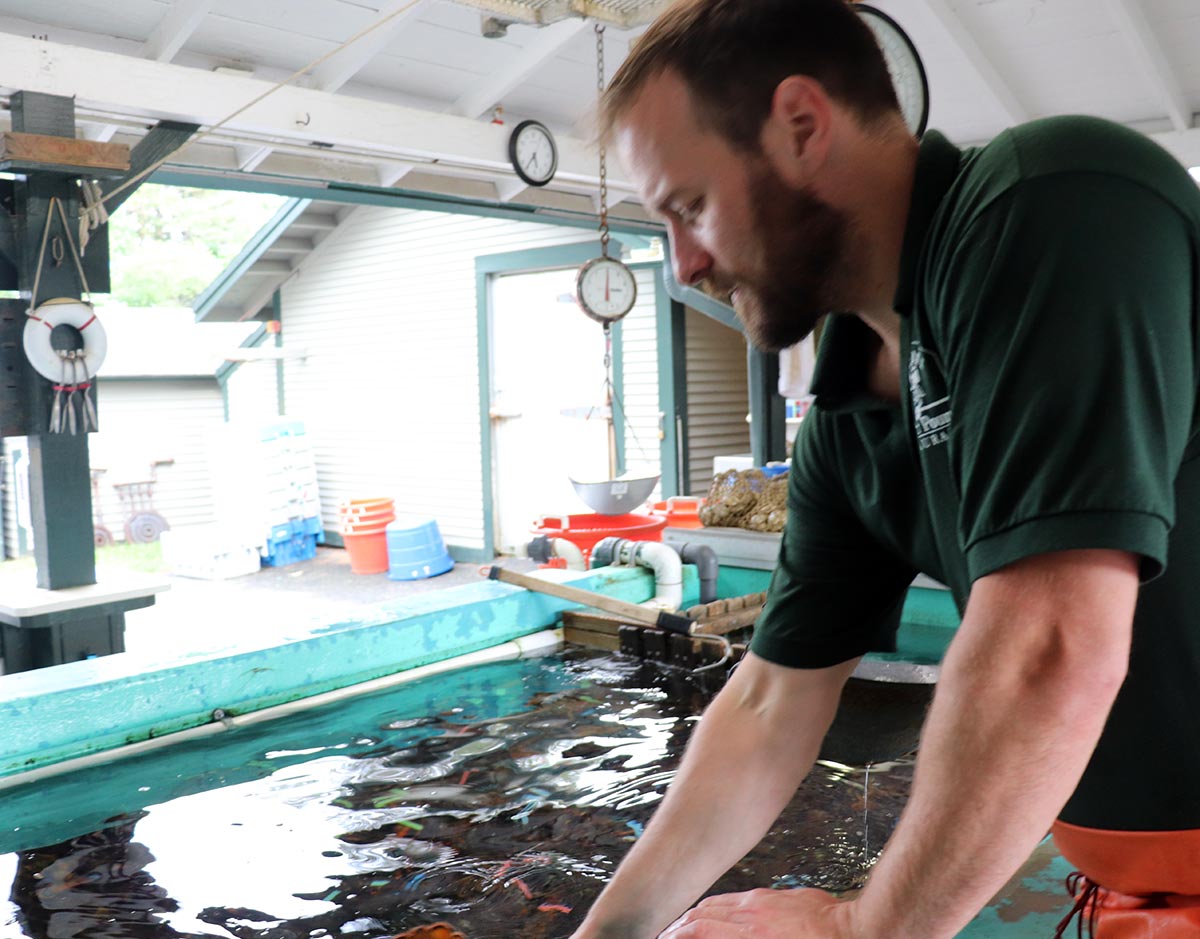 We started by going out to the lobster tank and selecting a size for our lobster. The lobster was then weighed, placed in a net, tagged, and sent to the cauldrons to boil. By the time we got back to our table our Steamers and Baked artichoke dip were arriving.
The dip was really good and the steamed clams were oh so sweet with absolutely no sand. That was amazing. I selected baked stuffed shrimp with baked potato and green beans, which arrived at the same time as the main attraction, the lobster, steamed, expertly split, and ready to eat. The lobster was so very sweet and fresh. It was such a fun experience.
For dessert, the list is long and inviting, we choose a blueberry deep dish and a raspberry deep-dish pie Ala mode. These pies were unbelievably delicious. The raspberries and blueberries were very flavorful, the crust so flaky and the ice cream a great compliment. For further information visit https://www.ogunquitlobsterpound.com.


Ogunquit Lobster Pound Restaurant, 504 Main Street, U.S. Route 1, Ogunquit, Maine 03907 | 207-646-2516
Established in 1931 the Ogunquit Lobster Pound has been proudly serving the best Maine lobster for generations. Choose your own live lobster to be boiled in seawater in the traditional Maine fashion or try one of the many offerings from our full menu. Open for Dinner every day at 5pm. We do not accept reservations.
Visit Ogunquit Lobster Pound - Ogunquit, ME
---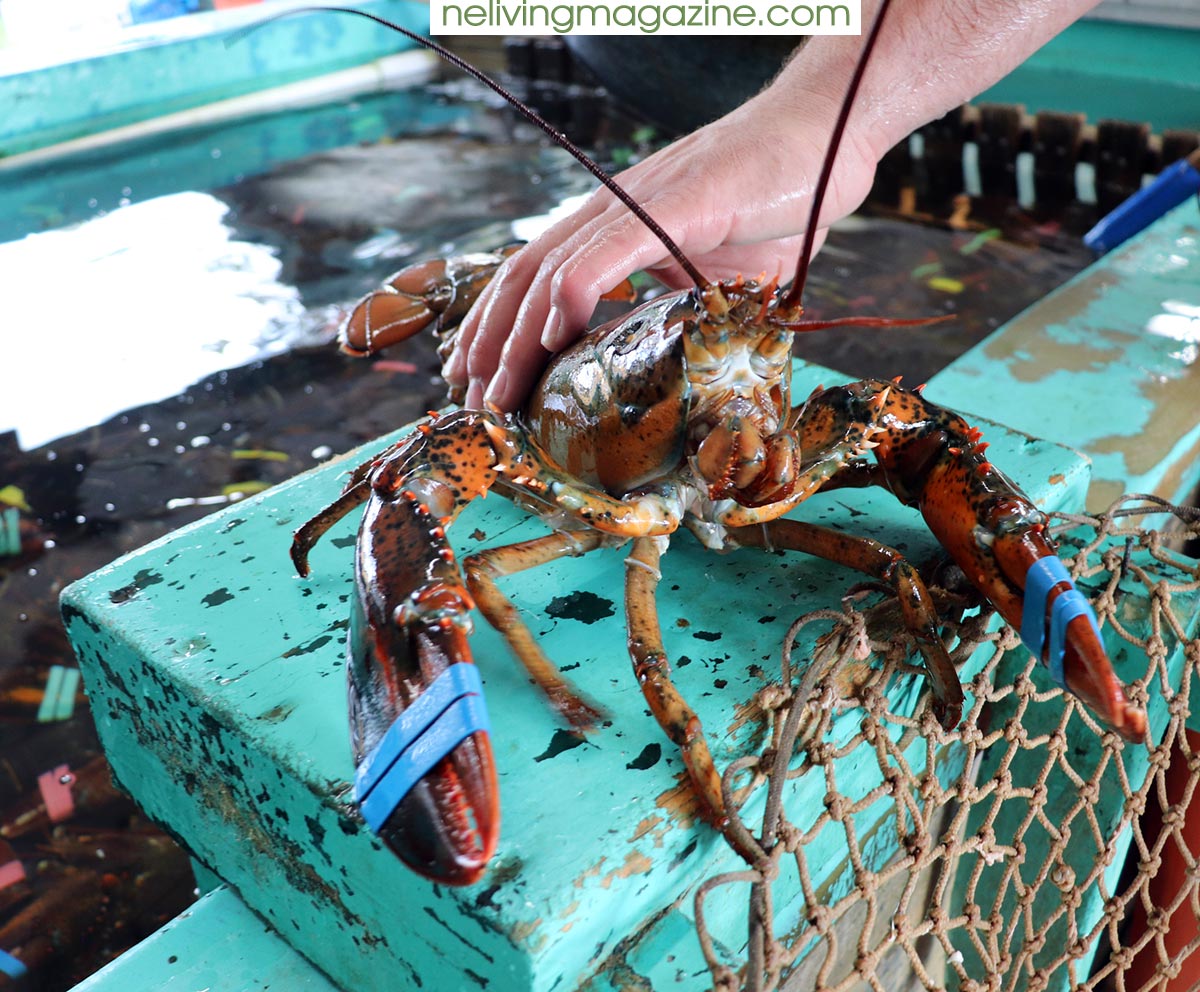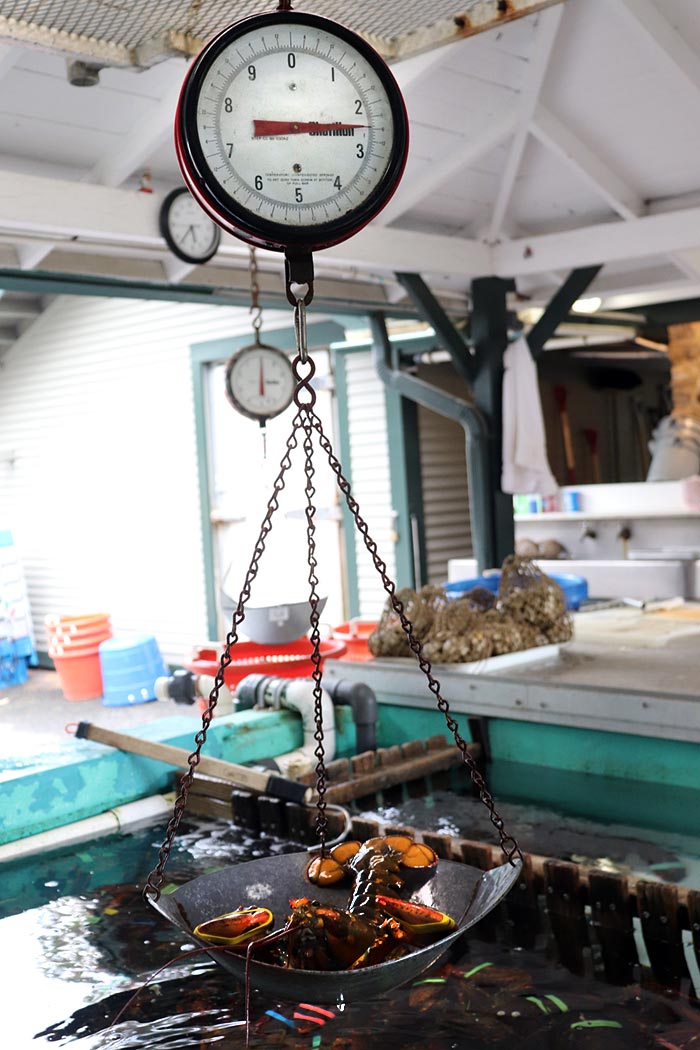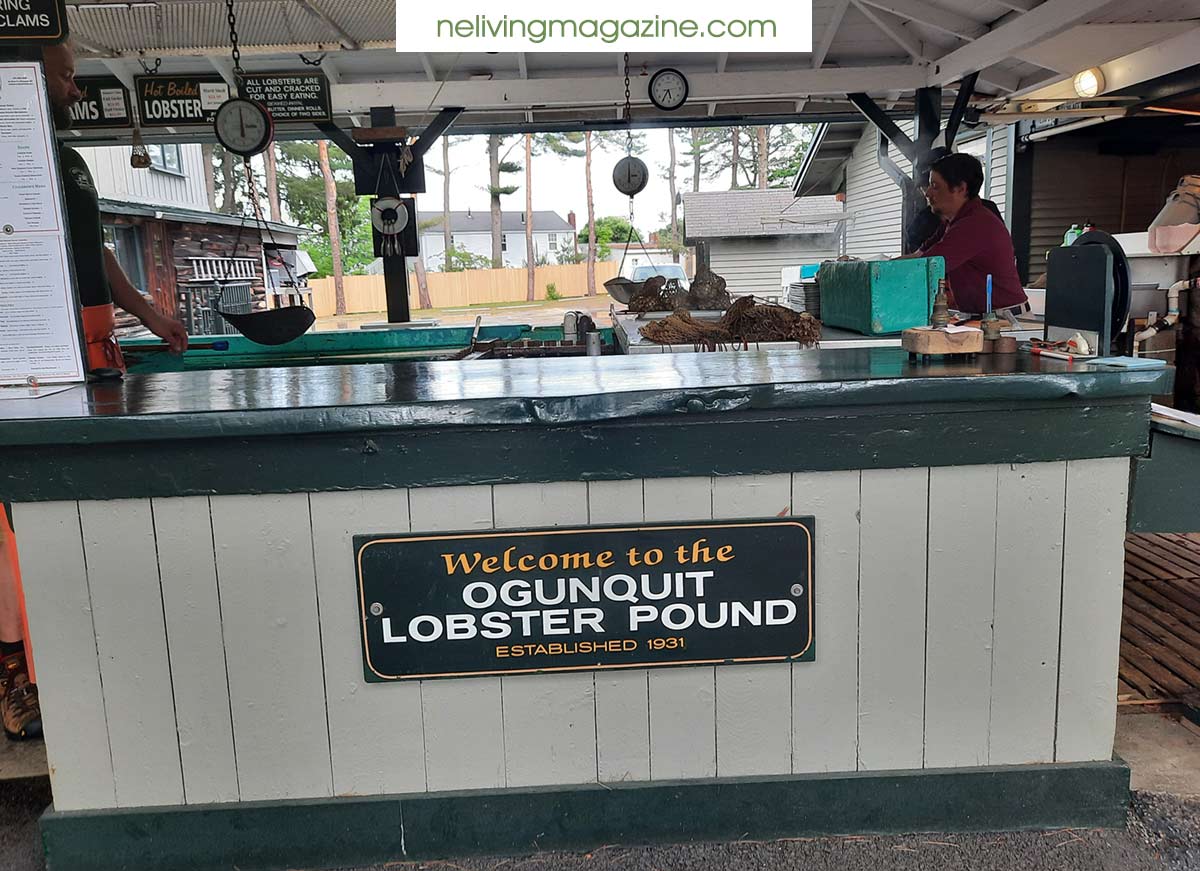 Contact us for information about featuring your business in NE Living Magazine
Attractions | Inns | Resorts | Hotels
Rental Homes | Real Estate | Restaurants
Camping | Business | Classified