Okemo VT Vacations at The Pointe Ludlow
Family Friendly Pet-Friendly Lodging at The Pointe Hotel Ludlow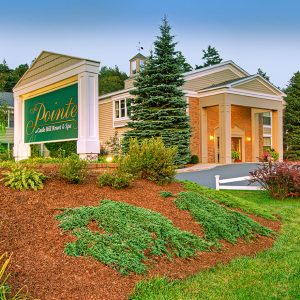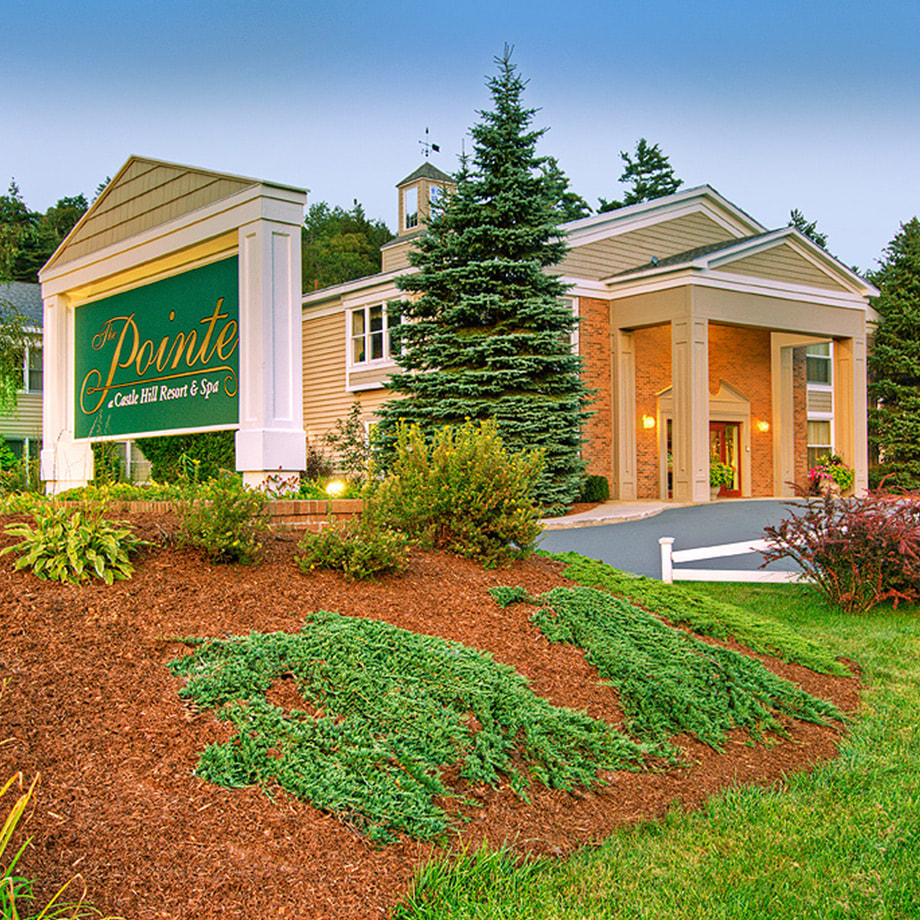 For a truly affordable and sensational family vacation at Okemo in Ludlow Vermont you must look into the family-friendly, pet-friendly accommodations available at The Pointe Hotel at Castle Hill.
The entire Pointe Hotel is made for fun and relaxation. Choose from 70 guest rooms and 26 suites- all designed to make your home away from home vacation relaxing, affordable, and family-friendly!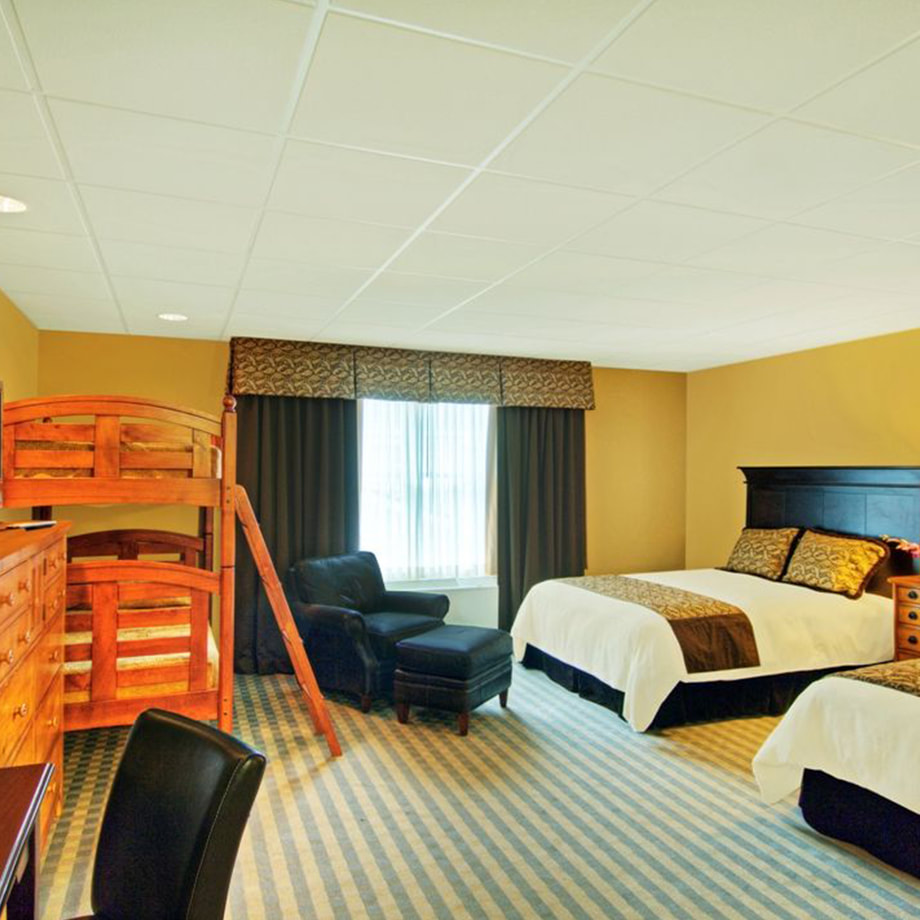 The rooms at The Pointe Hotel at Castle Hill Resort include a myriad of configurations including recently remodeled family rooms that include a Double Queen bed and bunk beds for the kids. An outstanding lodging value in Ludlow, VT – just minutes from Okemo Mountain Resort and all of south-central Vermont attractions, historic sites, and adventures.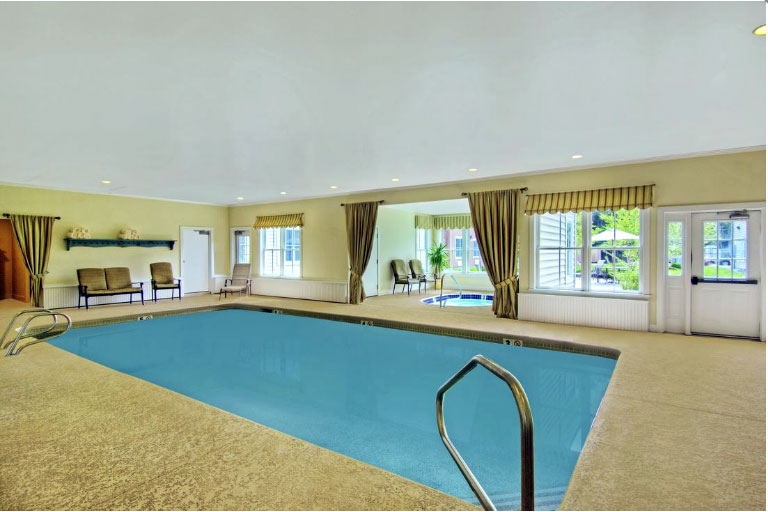 The Pointe Hotel at Castle Hill amenities includes free Wi-Fi, flat-screen televisions, mini-refrigerators, and bathrooms with complimentary Aveda bath amenities. The entire family will enjoy the heated pool and spa.
Visit Ludlow and the four-season fun at Okemo and enjoy top-rated accommodations that make it easy to unwind, rest and recharge at The Cavendish Pointe. To reserve your stay call the Cavendish Pointe hotel toll-free at 888.764.6836 or visit their website. Thank you for mentioning "Suggested by VT Living and New England Living Magazine". Contact us for information about featuring your business in NE Living Magazine.
For further information about Ludlow visit the Ludlow, Vermont page in Vermont Living. 


The Pointe at Castle Hill Resort, Rt. 103, Ludlow, VT 05149
A truly accommodating country hotel with 96 spacious rooms and suites, enhanced guest services, and a new look. An exceptional lodging value with all the comforts of a first class hotel. Indoor pool, hot tub, restaurant, lounge, game room and views of Okemo Mountain.
Visit The Pointe at Castle Hill Resort
---
Attractions | Inns | Resorts | Hotels
Rental Homes | Real Estate | Restaurants
Camping | Business | Classified
---