Pure Natural Raw Honey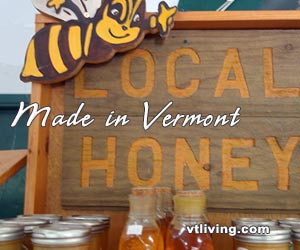 Eat more honey. Nature's sweetener is great in coffee, tea, and on desserts or in place of processed, granulated sugar. Shop Raw, natural, unfiltered made in USA honey.
New England Living Magazine thanks you for supporting local beekeepers, and apiaries by picking up some local honey during your travels.
Thank you for sharing your made in New England products.