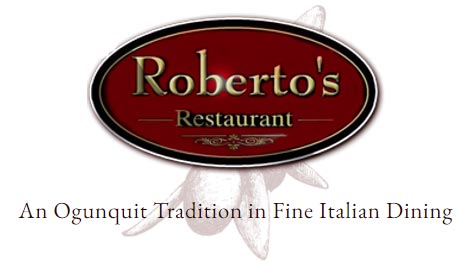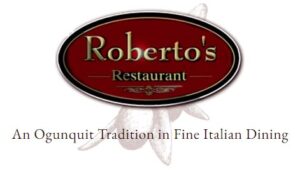 Fine Italian Dining in Southern Maine: Roberto's

Roberto's
200 Shore Road
Ogunquit, Maine 03907 | 207-646-8130
Welcome to Roberto's Restaurant —
An Ogunquit Tradition in Fine Italian Dining for over 30 years.
Starters include bread with olive oil and garlic, so good. , Minestrone soup, mussels, and antipasto for two all make for great beginnings. The wine list either by the glass or bottle is quite impressive. Many Italian and California award-winning wines.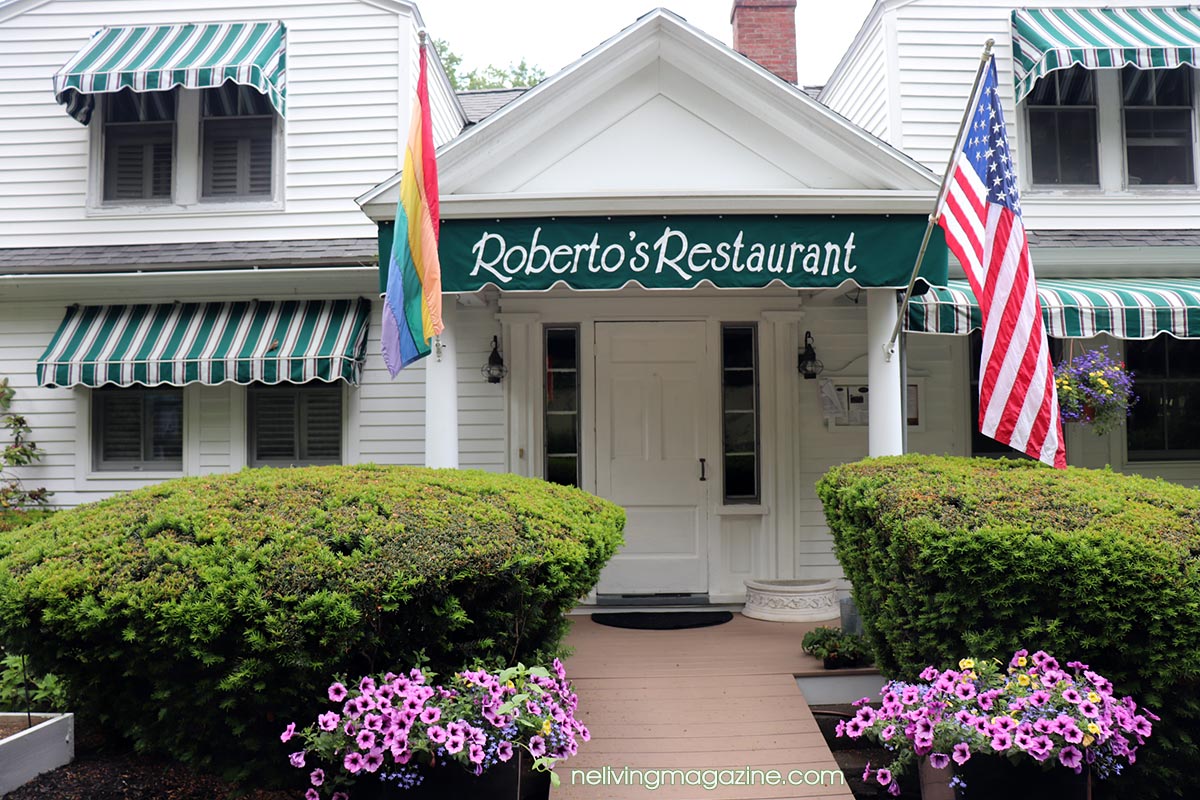 The menu at Roberto's is classic Italian with fresh Maine seafood. Try a wedge salad, crisp and the dressing was delicious, a fresh spinach salad topped with a delicious vinaigrette dressing, accompanied by walnuts and apple slices. Linguine with homemade tomato sauce, meatballs, and hot Italian sausage create a great blend of flavors.
The Seafood Risotto is a definite standout with lobster, shrimp, and scallops. Veal dishes are very tender and well prepared. The seafood linguine was fresh and delicious, and enough for 2 people.
Dessert – tiramisu and blueberry pie Ala mode two of my all-time favorites. The service was attentive and friendly. Kathy the owner is so sweet, and the evening simply sensational. We are already planning another visit.
For further information visit https://www.robertos.com.


Roberto's, 200 Shore Road, Ogunquit, Maine 03907 | 207-646-8130
Roberto's is committed to making every dish memorable and that feeds not only the body, but feeds the spirit as well. Delicious hardy portions that are truly crave worthy. An extensive menu of all your favorite Italian dishes cooked authentically to give you that real taste of Italy.
Visit Roberto's - Ogunquit, ME
---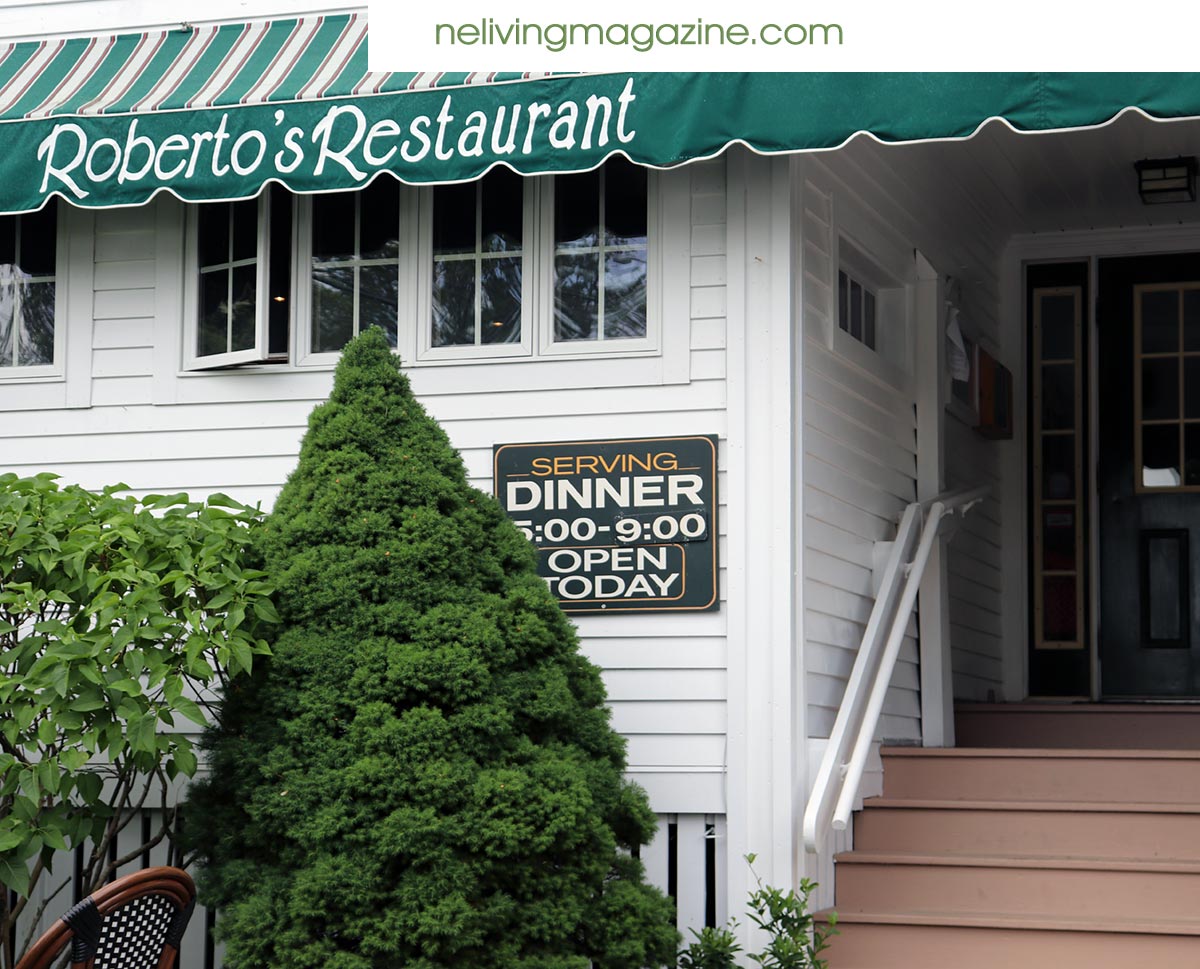 Contact us for information about featuring your business in NE Living Magazine.
Attractions | Inns | Resorts | Hotels
Rental Homes | Real Estate | Restaurants
Camping | Business | Classified