Beachmere Inn – Ogunquit ME Accommodations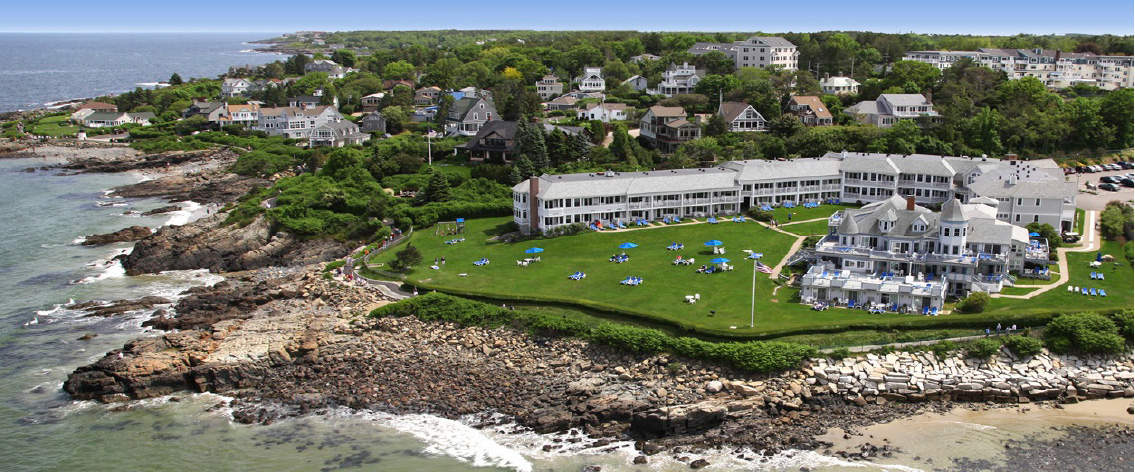 Visit the southern Maine coastal town of Ogunquit and enjoy seaside accommodations with amazing unobstructed views of the ocean and its rocky coastline at The Beachmere Inn.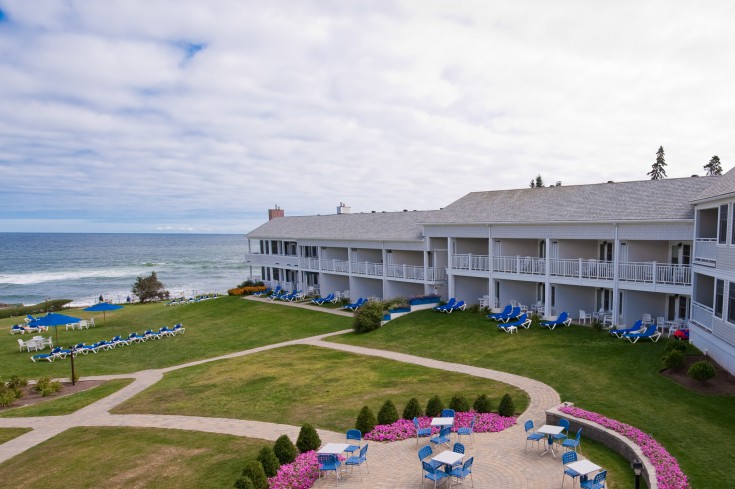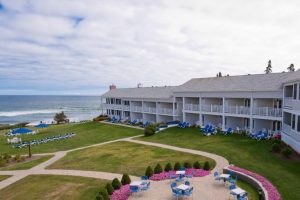 You will be stunned at the ever-changing beauty of this ocean's side property overlooking Ogunquit Beach and the Marginal Way. The Beachmere Inn is a well-maintained family owned property with direct access to Marginal Way leading either to center Ogunquit, just a few short blocks away or to Perkins Cove. Located off Shore Road on Beachmere Lane, you are just far enough away from the traffic to feel secluded, yet, are just minutes from all the activity of the local shops, restaurants, nightlife, and beaches. You can walk to everything in town or have lunch, dinner, and drinks inside or out overlooking the ocean at The Beachmere Inn's Blue Bistro.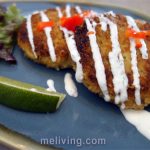 Blue Bistro offers Lobster Bake and Barbecue on Wednesday during the season, choose from Lobster, steak or chicken with all the traditional Maine fixings including blueberry shortcake! Friday night features Prime Rib, and Friday lunch in the summer is the burger bar, beef, veggie, chicken or Hot Dogs. Blue Bistro has a full bar offering including local IPAs, beer, wine and signature cocktails. Happy Hour is Sunday – Thursday 3:00 – 5:00 PM with select appetizers and drinks. Enjoy the outdoor fireplace on the back porch facing the ocean – a view of the ocean, the scent of the salty air and the taste of your favorite cocktail.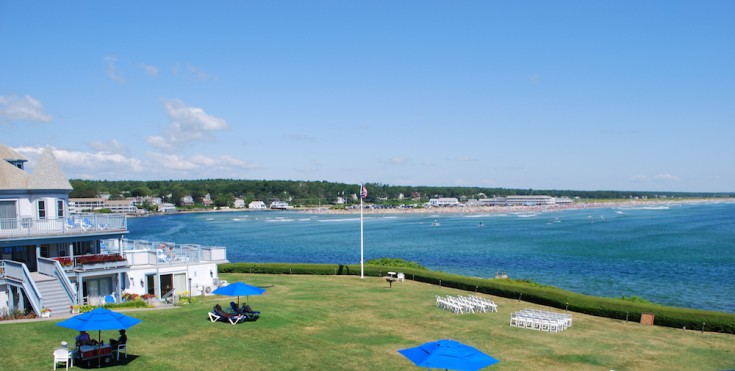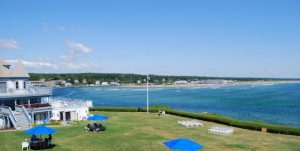 Choose a room from either modern or Victorian luxury suite/room, all with ocean views. Each unique room/suite which is a cross between an inn and a hotel offers a mini-kitchen and private balcony/patios with ocean views. There were so many wonderful additions at the Inn, each room has bathrobes, fully supplied kitchen and even beach towels. Relaxing on the spacious lush green lawn adorned with lounge chairs, tables with umbrellas, and bean bags throw games. Being here gives one the feeling of being away from it all. Enjoy the onsite spa, exercise room, and indoor hot tub.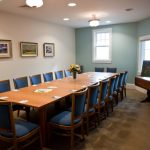 The Beachmere Inn also provides a refreshing break from your standard conference/meeting hotel space. Open year round Ogunquit is a great spot for an offseason conference and meeting getaway.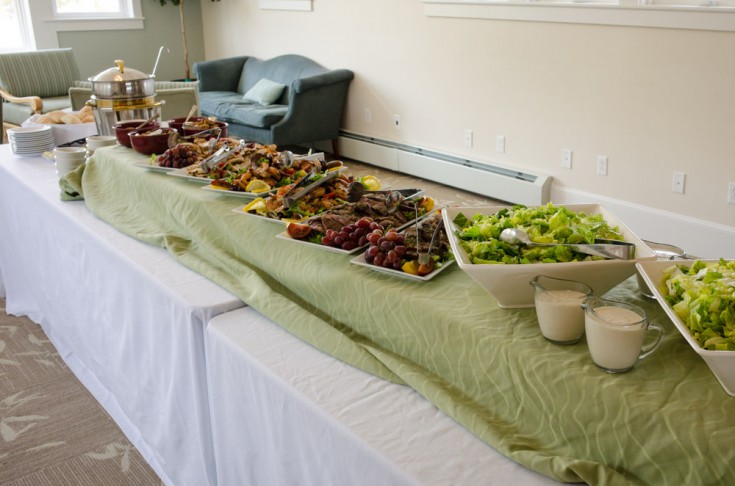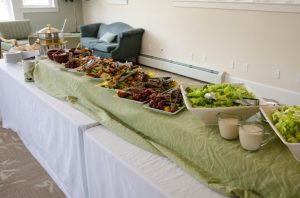 Check for off season and get "off season rates". Meeting rooms can offer a variety of room configurations, from a boardroom to breakout rooms, configured to accommodate your group needs. Other options are audio-visual equipment, data port connections, complimentary WI-fi, and surround sound acoustics. The on-property staff can provide delicious catering services tailored to your companies needs.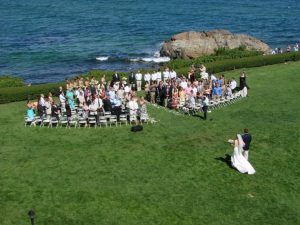 Maine Weddings are certainly spectacular at The Beachmere Inn. Classic settings with both indoor and outdoor facilities. Imagine your ceremony with waves splashing on the rocky coastline below. Picture an oceanside tent reception, the gentle breezes, the ocean backdrop and fabulous Maine seafood.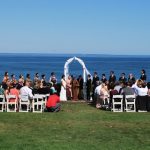 Traditional weddings, elopements, vow renewals, commitment ceremonies, rehearsal dinners, welcome receptions, bridal or baby showers, and even bachelor/bachelorette weekend getaways are always amazing here.


Beachmere Inn, 62 Beachmere Place, Ogunquit, ME 03907 | 207-646-2021
Ocean front accommodations in the heart of Ogunquit on the Marginal Way with breathtaking ocean views. Luxury suites and unique rooms, fireplaces, kitchenettes, private balconies or patios. Enjoy an on-site spa, exercise room and hot tub. Reception rooms for weddings, meetings and events. Beachmere Inn is a leader in guest services, event coordination and hospitality. A stunning location perfect for weddings, elopements, vow renewals, rehearsal dinners, bridal showers and even bachelor - bachelorette weekend getaways. Open year round. Walk to everything in town or enjoy drinks from our ocean view Blue Bistro.
Visit Beachmere Inn - Ogunquit ME
---
For further information visit meliving.com/beachmereinn or www.beachmereinn.com. Contact us for information about featuring your business in NE Living Magazine.
---
Attractions | Inns | Resorts | Hotels
Rental Homes | Real Estate | Restaurants
Camping | Business | Classified