Who Was Saint Patrick?
St. Patrick's Day may be known for Lucky Shamrock's, Green Beer, St. Patrick's Day Parades and celebration but who was St. Patrick?
Legend and history books claim Patrick to be a Christian missionary who baptized thousands of people, ordained priests, converted many to Christianity – inspiring some wealthy women and sons of kings. The legend of Saint Patrick is surrounded by uncertainty. Even the dates of Patrick's life are uncertain. There are conflicting accounts regarding the year of his death, though most accounts conclude he lived in the 5th century.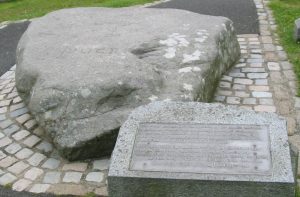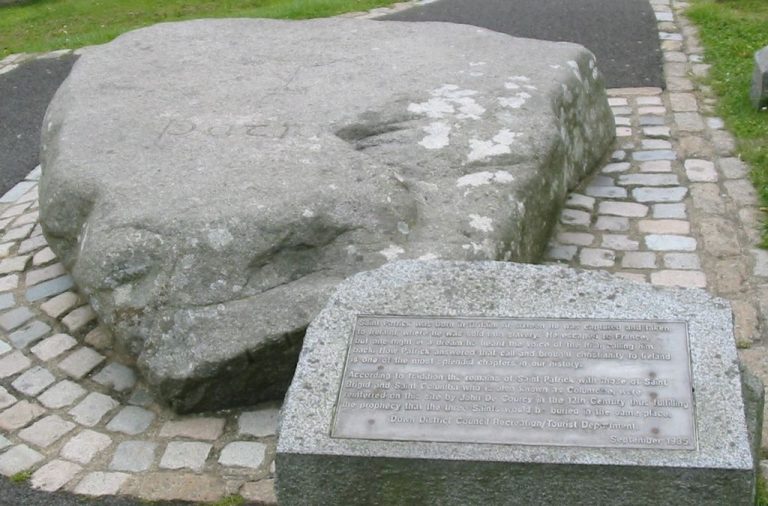 Saint Patrick's presumed burial place is Down Cathedral in Downpatrick – a small-sized town about 21 miles south of Belfast in County Down, Northern Ireland.
Downpatrick is a popular place to celebrate St. Patrick's Day. Every March 17th the town holds an annual cross-community parade which attracts thousands of visitors to this historic village.
The Life of Saint Patrick

According to the Confessio of Patrick, he was captured by Irish pirates from his home in Britain and taken as a slave to Ireland. At the age of 16, he escaped and returned to his family. After becoming a cleric, he returned to northern and western Ireland. Patrick served as a bishop, and by the seventh century, he became revered as the patron saint of Ireland. Saint Patrick is credited with bringing Christianity and monasticism to Ireland in the form of more than 300 churches and over 100,000 Irish baptized.
Saint Patrick and the Shamrock
So how did Shamrock's become associated with St. Patrick Day? The Shamrock was used to teach the Holy Gospel. Patrick used the shamrock, a three-leafed plant, to illustrate the Christian teaching of three persons in one God. The Shamrock remains as the central symbol for Saint Patrick's Day.
Did Saint Patrick really drive the snakes from Ireland?
According to legend, yes. According to scientists, probably not. Whatever the case, there still are no snakes in Ireland.
Contact us for information about featuring your New England business in NE Living Magazine. For more information about Saint Patrick visit the Wikepedia page – https://en.wikipedia.org/wiki/Saint_Patrick
---
Attractions | Inns | Resorts | Hotels
Rental Homes | Real Estate | Restaurants
Camping | Business | Classified