New England Work From Home Jobs
Marketing Advertising Business Opportunities New England Living Magazine

New England Living Magazine has an immediate opportunity for you to work from your home or office contacting local business leaders to help in their post-COVID-19 recovery while building a rewarding business for your future.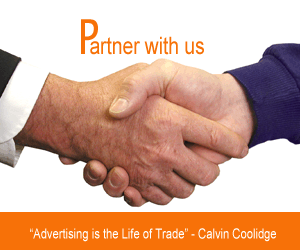 You are an energetic, enthusiastic, goal-oriented person with a great personality. Able to strike up a conversation with anyone, anytime, about anything. You enjoy being independent, contacting new people, and developing trusting relationships. You are comfortable with email, Facebook, and technology. You are confident, intelligent, and intuitive. You are these things because you know what it takes to be successful. You found the ideal work from home/office job.  An independent New Media Marketing Professional.
Duties/Qualifications:
Inviting respected, local businesses to do business
Contact businesses via email, social media, telephone, and in-person
Act as a liaison between your local community and New England Living Magazine.
Knowledge of your local area
Strong interpersonal skills
Proficient use of the internet, email, and social media (Facebook, Twitter, Instagram, etc.)
Reliable transportation
*Sales Experience Is Not Necessary
Work from your home office – part-time, flexible hours, marketing, and advertising account executive positions. If you love your local community and would like to help promote it and selected quality businesses while earning above-average commissions and incentives this position is for you. Copywriting and photo skills are a plus, not required. We will train qualified applicants. Unlimited income potential and exclusive territories are now available.  To apply,  contact us via email along with a short message detailing why you think that you would be ideal for this position.  Please include a recent resume.
Attractions | Inns | Resorts | Hotels
Rental Homes | Real Estate | Restaurants
Camping | Business | Classified
---